Live music has the remarkable power to transform ordinary events into unforgettable experiences. It adds a dynamic layer of emotion, energy, and ambiance that no pre-recorded playlist can replicate. However, the magic of live music lies not just in its presence but in the careful selection of the live band that will take the stage. Whether you're planning a wedding, corporate gala, birthday celebration, or any special occasion, choosing the right live band can be the difference between an event that fades into memory and one that lingers in the hearts of your guests.
Know Your Event
Before diving into the world of live bands, it's essential to have a clear understanding of your event's purpose, style, and audience. Define the type of event you're planning, whether it's a romantic wedding, a high-energy corporate launch, an intimate dinner party, or a vibrant music festival. Consider the event's theme and ambiance. Is it a black-tie affair, a casual outdoor gathering, or something in between? Understanding your target audience, their musical tastes, and expectations will lay the foundation for your live band selection.
Budget Considerations
Establishing a realistic budget for live music is a critical step in the planning process. Live bands come in a variety of sizes and styles, each with its own price range. Be prepared to allocate a portion of your event budget to live entertainment. Understand the cost factors involved, including the band's fee, travel expenses, equipment rentals, and additional services like lighting and sound engineering. While quality live music is an investment, there are cost-saving options available, such as hiring local talent or considering less conventional band setups.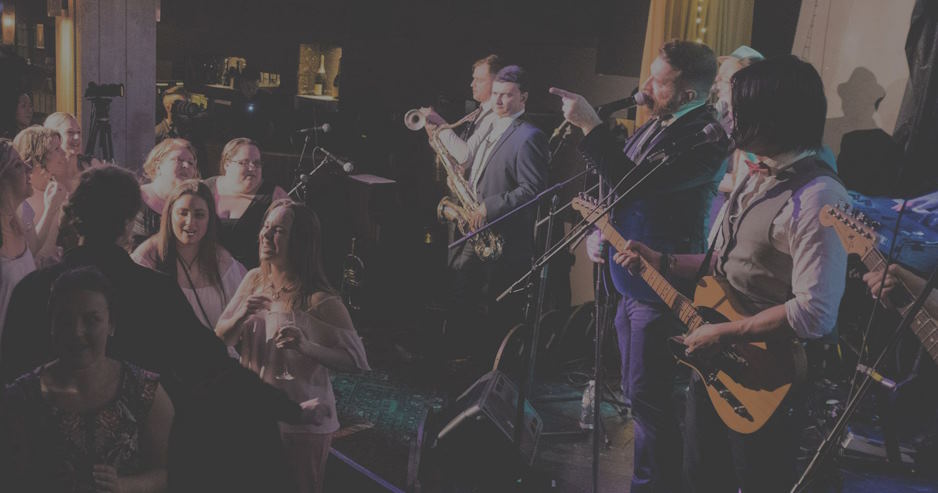 Genre and Style Selection
One of the keys to choosing the perfect live band is matching their genre and style to your event's theme and the musical preferences of your audience. Whether you're into jazz, rock, pop, classical, or something more niche, there's a live band out there to suit your needs. Additionally, consider versatile bands that can adapt their repertoire to different styles, ensuring they can create the right musical atmosphere for your event.
Band Size and Setup
The size and setup of the live band should align with the venue's size and space limitations. Think about whether a small acoustic ensemble, a full-fledged orchestra, or anything in between is suitable for your chosen location. Discuss technical requirements and logistics, ensuring that the venue can accommodate the band's needs regarding sound, lighting, and staging.
Reputation and Experience
Research the background and experience of potential live bands. Look for bands with a proven track record of delivering exceptional performances at events similar to yours. Check for client reviews and testimonials to gauge their professionalism and customer satisfaction. Seek recommendations from event professionals or friends who have hosted successful events with live music.
Sample Performances
Attending live performances or watching video recordings is an excellent way to assess a band's talent, stage presence, and audience engagement. Pay attention to how they interact with the crowd and whether their style aligns with your vision for the event. Ensure that the band can perform the desired repertoire, whether it's a mix of classic hits or a selection of original compositions.
Professionalism and Contracts
Clear communication is key when it comes to hiring a live band. Discuss your expectations and requirements in detail, including performance duration, breaks, and special requests. Review and sign a detailed contract that outlines all terms and conditions. Confirm the band's availability for your event date and inquire about backup plans in case of unforeseen circumstances.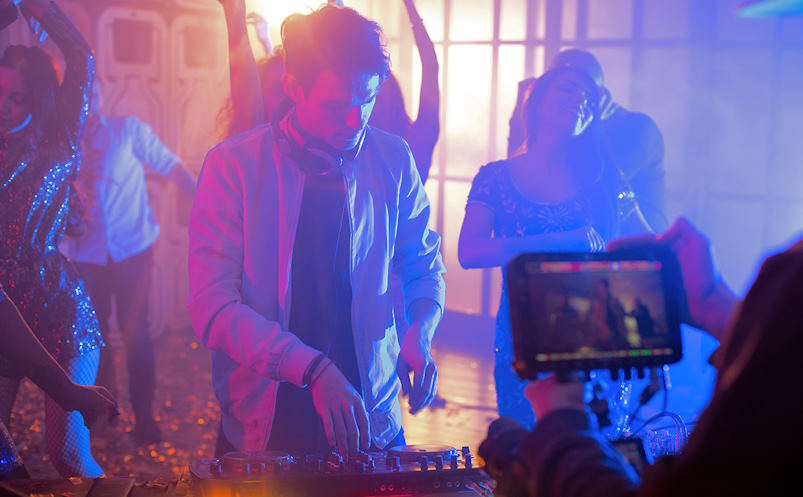 Sound and Equipment
The quality of sound at your event is crucial. Discuss the band's sound equipment and technical setup, ensuring they have the necessary gear to deliver a flawless performance. Confirm the availability of reliable instruments and equipment. Plan for soundchecks and consider any venue-specific sound requirements.
Song Requests and Setlist
Personalize your event by providing song preferences and special requests to the live band. Collaborate on a suitable setlist that aligns with your event's mood and theme. Ensure there's a balanced mix of songs that cater to various tastes and age groups among your guests.
Timing and Schedule
Coordinate the live band's performance schedule with the overall event timeline. Factor in breaks and transitions to maintain a seamless flow. Align the music with key moments in the event, such as the first dance at a wedding or the opening act at a corporate gala.
Final Preparations
As your event approaches, confirm all logistical details with the live band. Conduct a final run-through to ensure everyone is on the same page regarding timing, cues, and any last-minute adjustments. Be prepared for unexpected contingencies, and have a backup plan in place to address any unforeseen issues.